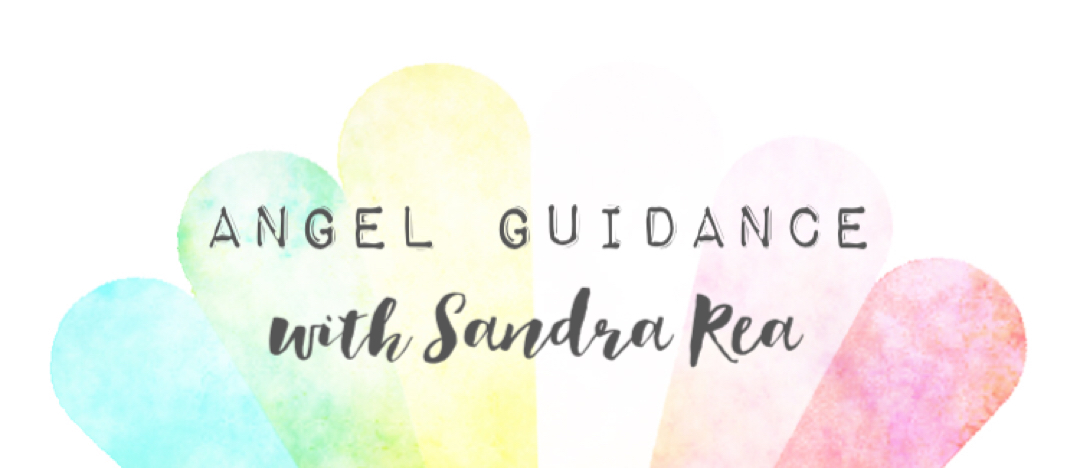 Your Angel Guidance, Monday 12th – Sunday 18th March 2018
"You are entering a place of freedom, of excitement and of space but your work is not over yet. Each time you step towards this space and freedom from lack and worrying, a part of you pulls you back in the direction of your worries. This is natural and you can choose to allow it to pull you or you can cut the ties that have kept you bound.
"If you choose to cut the ties, know that your life will open up in the most magical of ways, but you will experience fear of the unknown. This too is natural. Know that the unknown can't harm you. The unknown always exists, but when you are tied to the past you feel grounded in something that feels safe. The past isn't where your safety lies. You are always safe.
"Staying stuck isn't staying safe. Realise this and your world will become beautiful. You can't have the freedom you crave and stay stuck in the past at the same time. It's not possible. Choose to let go of the ties which, up until now, have held you back. Choose to let go and to bravely leap into the unknown. Choose freedom and opportunity and possibility. You won't regret it!
"Allow for space to open up for you and step into this space of nothingness. This space of the unknown is the space of possibility. Fear has held you back for too long. It is now a time of great opportunity and it is yours for the taking. It is what you have been asking for. Are you brave enough to take it?"
Who Am I?
I'm Sandra, a life alchemist dedicated to helping people like you to deeply heal, to discover your purpose, and live your best life. Learn More Here
Introduce your kids to the Angels and the magic of meditation with my book – Angels Aid, Guided Meditation for Children and Parents by Sandra Rea