"Reiki 1 with Sandra was my gateway to truly healing myself. I found the course an essential personal journey which I believe each and everyone should take. It is life enhancing…Sandra was very informative and gentle in the way she delivered the course, a true angel."
~ Helen, Dublin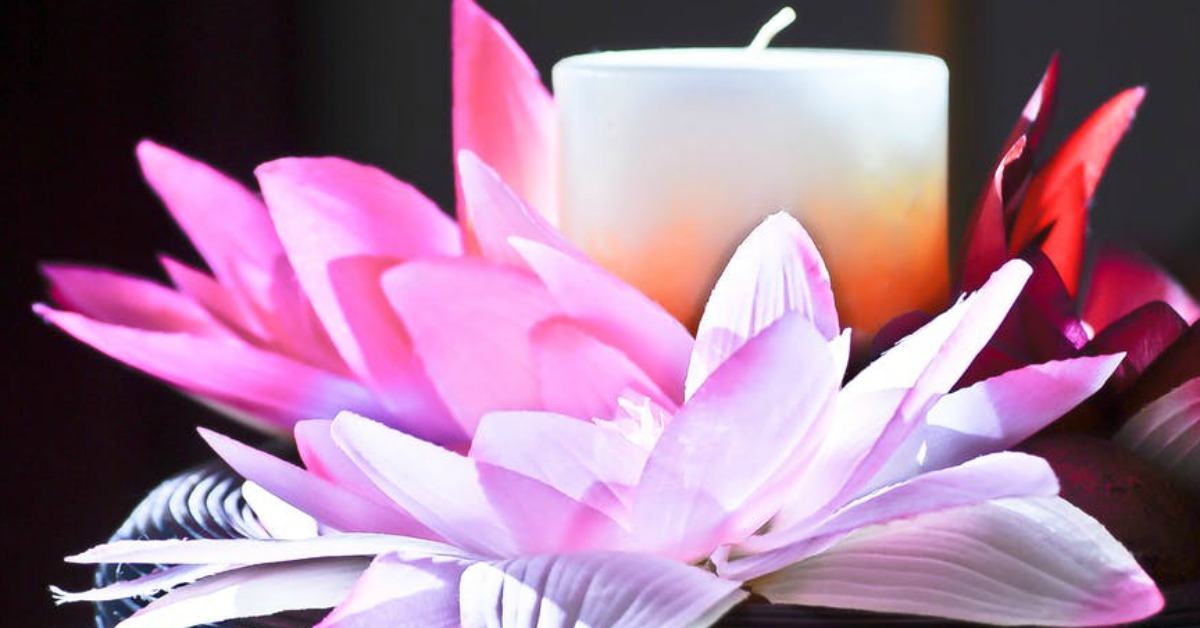 "I attended the Reiki level 1 workshop with Sandra during a stressful time in my life. It helped me to gain an understanding of where my energy centres were blocked and with the Reiki initiation I have been able to help free up this energy. This has led to reduced stress and anxiety, and a greater sense of peace for me.
I would highly recommend Sandra as a Reiki teacher.
She delivered the workshop in a calm and caring way and made the course content very easy to understand." ~ Rachel, Dublin
You have the power to heal your life.
Date: Saturday & Sunday 21st & 22nd July 2018
Location: Sandyford, Dublin
Times: 10am – 5pm each day
Investment: €250 Limited early booking discount available for a few places at €195.
Are you craving something more in life but don't know quite what that is?
Do you feel called to awaken your spiritual connection but don't know where to start?
Are you in need of guidance and a mentor who can show you the way forward?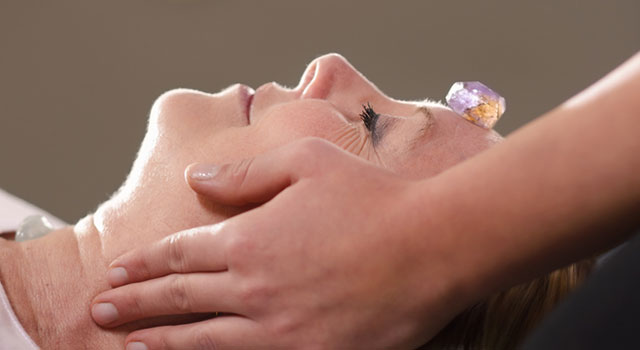 Having worked with hundreds of people to help them to heal, deepen their spiritual connection and raise their vibration, I know:
You are here not by chance, but because you have been guided to me through a higher power.
You have been searching for a better way of life and you are now ready to take the next step.
You have unnumbered hosts of power behind you, guiding you, supporting you and lighting your way.
You have a unique part to play and you purpose is hugely important.
You are ready to take back your power and start living, really living your life.
If you're nodding your head in agreement then you're in the right place.
This is your time and you are ready for the next step.
I'm Sandra…
… a life alchemist dedicated to helping people like you to deeply heal, discover your purpose, and live your best life.
You and I both know that you have waited long enough. Now is the time to move forward and claim your power.
It's time to open up to a power greater than you, a guiding force that guides the movement of the planets and the cosmos, the force that breathes life through you. The guiding light that is ready, willing and able to gift you the life you crave, the life you deserve.
Whatever brought you here, I'm going to guide you to become the healer that you know you are and crave to be.
Experience Reiki healing and open up to your spiritual power.
Begin to heal your mind, body & spirit.
Experience the transformative and healing effects of Reiki.
Start to release blocks and stuck energy that has been holding you back
Take back control of your life.
See your life begin to unfold in miraculous ways.
Take a massive step forward in your personal and spiritual growth.
Open up to Universal Life force energy.
Gain a newfound confidence and zest for life.
Discover how to give and receive a Reiki healing.
Connect with your Angels and Spirit Guides.
Feel more energised and motivated
Practice psychic protection.
Feel calm, connected and aligned with your spiritual power.
Discover a profound power that is available to you at all times to support you and your loved ones.
Reiki healing is available to all of us and you too can use it to enhance your life. 
This is not just a weekend of theory and meditation, you will be attuned to the first ray of Reiki Healing to open your energy centres to channel higher levels of Universal Life force energy.
Day 1, You receive:
The history of Reiki, it's benefits and uses.
Reiki Level 1 attunement, a profound experience!
You learn Reiki hand positions for self-healing and for healing *others and you will be empowered to give and receive a Reiki healing (working with other students).
Practical training, healing exercises and guided meditations.
Useful information about the Chakra System and the Aura how it is integral to spiritual healing.
Day 2, You receive:
How to practice Psychic Protection.
Scanning the Body and Aura for energy blockages.
Healing with Angels and Spirit Guides.
How toxins can affect the chakra system.
Cleansing your Aura and your environment.
You will also receive a Reiki manual and Certificate on Completion.
I will…
…guide you, support you and teach you to be a clear channel for Reiki energy. and enable you to experience deep healing and transformation.
What makes this course different to anything else you will find is my level of commitment to your healing. As your healer and guide, it's my job to ensure I remain a clear channel and my energy remains high.
I do this by meditating daily, practicing yoga, eating healthily, and remaining committed to my own spiritual growth. I live and breathe what I teach.
To guarantee that…
…I provide the level of support required to help you create lasting transformation, I only work with a limited number of people at any one time.
If you're ready to ignite your healing power, create a daily spiritual practice and raise your energy, don't hesitate to say Yes to yourself.
Enrolment closes…
Early booking discount ends on 4th April. As there are limited places remaining however, the course may become fully booked before this date.
"Thank you Sandra for a beautiful Reiki Level 1 weekend, really enjoyed every aspect of the course. I received so much wisdom, information and amazing healing from yourself and the other participants. Opened me up to my healing and spiritual journey so much more. Loved your gentle, caring and serene way of communicating and teaching. Thank you."

~ Ian, Dublin
Money Back Guarantee
I am confident that this course will be a truly transformative experience for you. If however at the end of the 2 day course you are not satisfied for any reason, I'll refund your investment.
*Please note, a Reiki Level One healer can work with friends and family but not with the public. You can become a professional Reiki Practitioner on completion of Level 2.