Take A Moment To Imagine…
…waking up each day knowing without doubt your Angels are beside you, and being able to tune into their guidance. Going through your day feeling supported and guided by your Angels and spirit guides, knowing they are always there for you.
Asking your Angels a question and knowing without doubt that you will get a sure answer or sign. And feeling comforted, even in challenging times because you can feel your Angels with you and hear their guidance. Your friends commenting about how confident, energised and happy you seem.
And going to bed wrapped in the wings of your Angels, allowing them to heal you while you have the most peaceful nights sleep.
Who Am I?
I'm Sandra, I help empaths get crystal clear guidance from the Angels each day so they can stop doubting themselves and their decisions and start trusting they are guided and taken care of.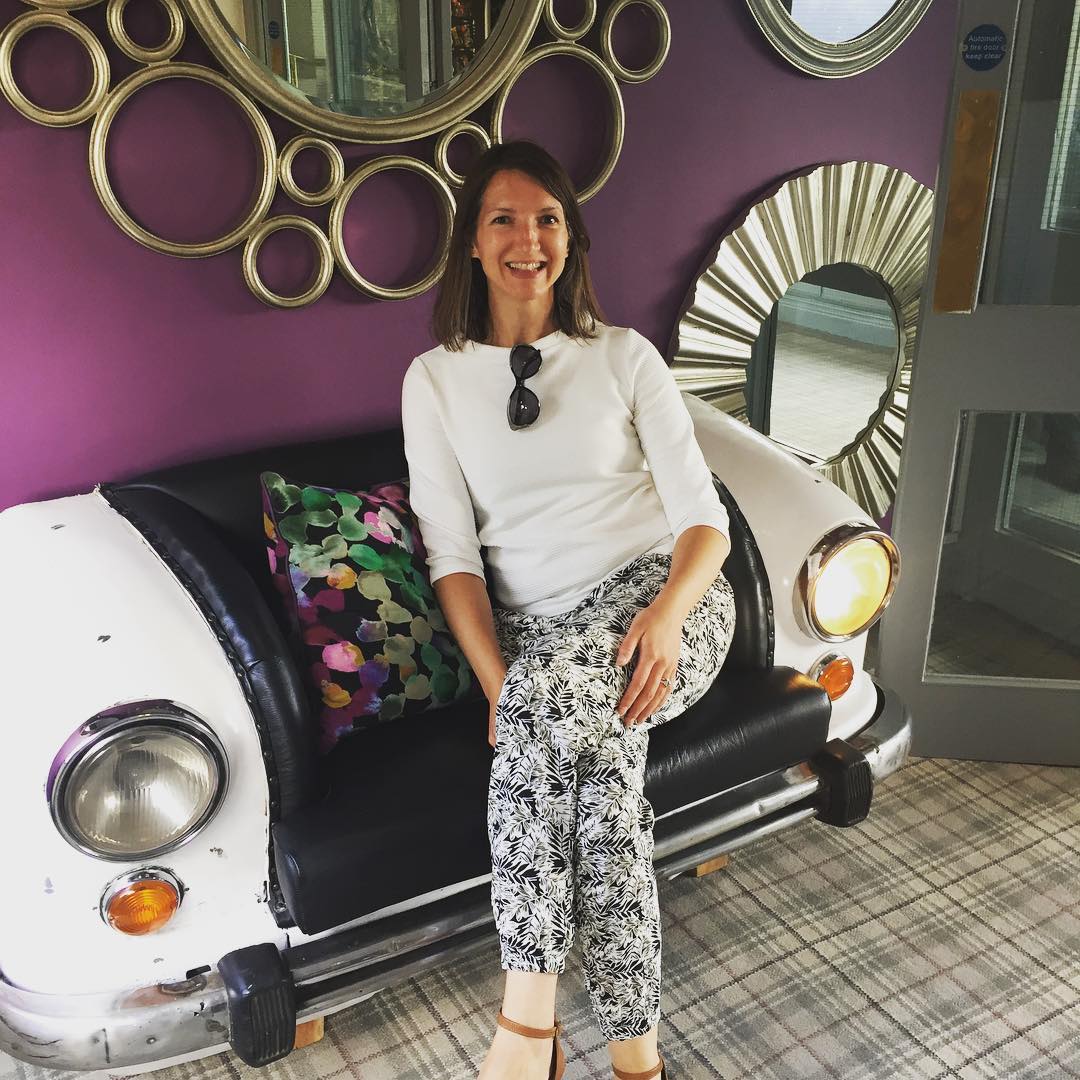 I Believe…
…that everyone has the ability to connect with their Angels and guides.
Getting clear Angel guidance each day is possible for you, even if you've read the Angel books, bought all the Angel Cards, tried meditating and still made little progress.
I want everyone to experience what it's like to invite the Angels into your life and allow them to support and guide you.
How it All Began
I started my spiritual journey in 2005 when I received my first Reiki Healing. A journey which has lead to transformation which I never would have thought possible.
A journey of sadness when I decided to leave the long-term relationship that I was in, something that terrified me but I knew in my heart that I had to move on.
A journey of adventure, single life and rediscovering myself.
A journey of love, a new relationship (meeting a wonderful man who is now my husband), becoming a mother to two wonderful boys, and happiness.
A journey of learning – becoming a Reiki Master healer and teacher, of healing and renewal (which continues to this day).
A spiritual journey, connecting with the Angels, channelling, meditating and discovering my spiritual gifts.
A journey of giving back and helping others to step onto their path of Angel connection and guidance.
I feel blessed to be able to walk this path and to share my gifts through my podcast – Fiercely Spiritual Podcast and members group – Fiercely Spiritual Family.
In Reality…
What makes it even more worthwhile is hearing your stories of Angel connection, guidance and spiritual growth. Stories like these:
"Thank you so much. Your words, the cards and wow the channelled message was so, so powerful for me , the words resonated so much for me at this time. I just loved how your energy flowed allowing us to complete relax. The energy in the healing was so strong, so beautiful. Thank you so much. I loved it." ~Helen
"With the spiritual practices that I'm learning and the meditation, it feels like my soul is awakening from a long sleep and unfurling like a beautiful flower! Every day, I am finding new areas of wonder opening up. Thank you so much Sandra for your wonderful programme." ~ Anne
"Thank you so much Sandra for this wonderful course and for creating this group. I've my own little holistic business and since starting your course I've being doing much more meditating and loving the results. I feel so good in myself and my phone has been so busy with bookings. So excited for the future. Thanks again" ~ Katharina
"I just love your meditations so much.. They are so beautiful, loving and powerful and amaze me every time <3 I'm really really grateful to have a chance to experience them." ~ Timea
"Thank you so much! I absolutely loved yesterday's session, it was lovely to connect and the meditation was wonderful. I got so much out of it. I'm looking forward to doing the meditation again." ~ Rachael
Ready to connect with your Angels?
If you are an empath who wants to connect with your Angels, the best place to start is here: How to get Clear Angel Guidance Each Day (free class).