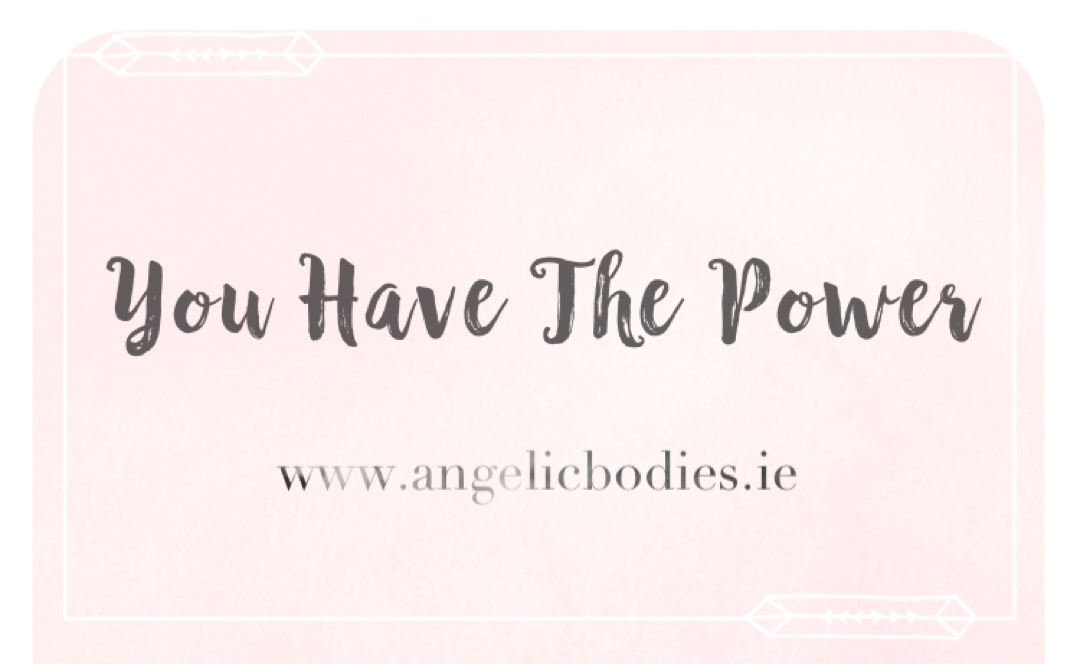 You Have The Power
This is your wake up call to remind you of your power, in the most gentle, loving way.
I see so many people who are unaware of their power and how they misuse it. Just because you don't think you're powerful, doesn't mean you're not. It's dangerous not knowing your power because it is still working away in the background but probably against you rather than for you!
Recognise your power, accept your power and use it for your good. Use your power to transform your life and stop giving your power away!
All of us have profound power, it escapes no-one. Yes, even you! It is always working, even when you are unaware, even when you are feeling shitty and even when you feel powerless.
In today's video, discover how to take back your power. I'll be talking about:
How you are giving your power away.
Where your power truly lies.
The fastest way to take back your power.
What to do when you slip up and give your power away (which will happen).
Namaste,
Sandra
PS If you need extra guidance and support to step into your power and start living your best life, check out my Total Transformation Program and experience the breakthrough you deserve.
PPS It's coming! Enrolment for Meet Your Angels workshop will be opening soon. If you'd like to join me for this one day immersive Angel experience where you begin to open and raise your spiritual consciousness, get to know Your Angels, Archangels and Guardian Angels and feel their love and support. Find out more here.