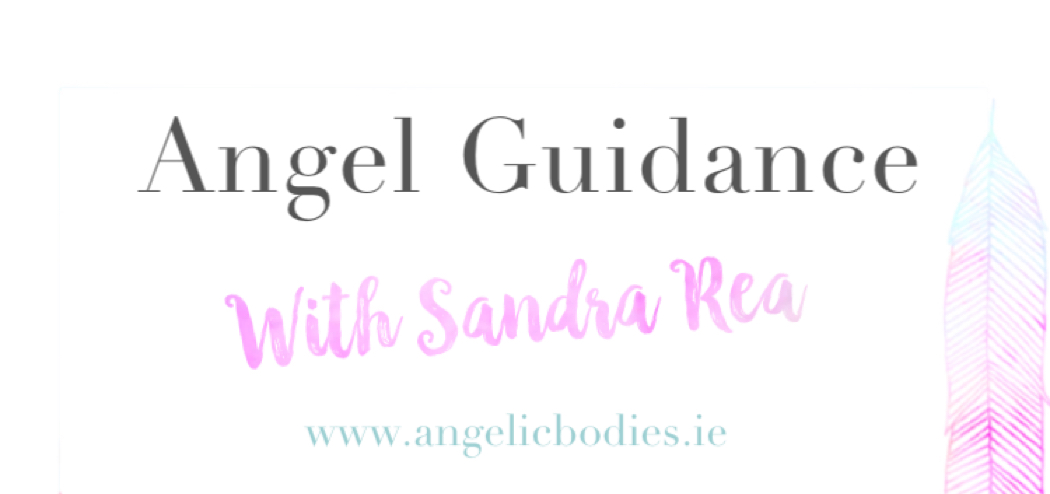 Your Angel Guidance 11th – 17th September 2017
"Know that you are loved. Feel the energy of love in the air all around you. Feel it suffuse, permeate and live in every part of you and every space you occupy. There is only love. Connect with it, feel it light you up. Love is there for you, awaiting you. Divine love, unconditional love, the love of all. Open up to it, it is yours.
"Let love sweep away all pain, all doubt, all fear. Let love be in you. Let love be a part of you. Let love be you.
"Love is still. Be still.
Love is quiet. Listen to her voice.
Love is perfect. You are perfect.
Love is love. You are love.
"Become friends with love. Let her hold your hand. Invite her to be with you. Give in to her. Surrender.
"Love awaits you."
Who Am I?
I'm Sandra, a life alchemist dedicated to helping people like you to deeply heal, to discover your purpose, and live your best life. Learn More Here
Introduce your kids to the Angels and meditation with my book – Angels Aid, Guided Meditation for Children and Parents by Sandra Rea