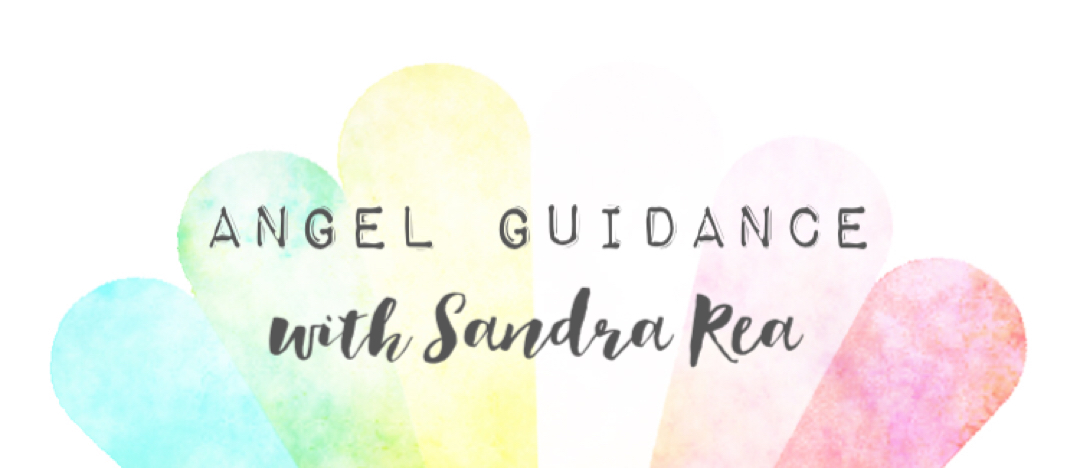 Your Angel Guidance – Monday 11th – Sunday 17th June 2018
"It's all within you. You are the source. You are the answer you've been searching for. It's all You.
"The process of remembering has sent you off on a "wild goose chase" for answers, knowledge, certainty. All along the answers you seek have been inside you. The knowledge you crave is already known. The certainty you long for is already beats within your heart.
"Look no further. The search is over. There is nothing to seek.
"You are the answer to your prayers.
"No longer do you have to feel lost. No more do you have to go looking. The emptiness you once wanted to fill is already full.
"When you realise this, when you live this truth, your world will never be the same again. You will not want what others want because you already have everything. You will not feel empty as others feel because you are already full, whole and complete. You will not search as others search as you have nothing to find.
"This is it. There are no tests to complete. There is nothing to get.
"So, what now you ask?
"Now, you start living."
Who Am I?
I'm Sandra, a life alchemist dedicated to helping people like you to deeply heal, to discover your purpose, and live your best life. Learn More Here
Children thrive when they feel supported and loved. Help your child to connect with their Angels so that they can feel safe and happy. For a limited time you can get my book Angels Aid, Guided Meditation for Children and Parents by Sandra Rea for just .99c on Amazon (ebook only). Miraculous things start to happen when kids experience these meditations with the Angels!