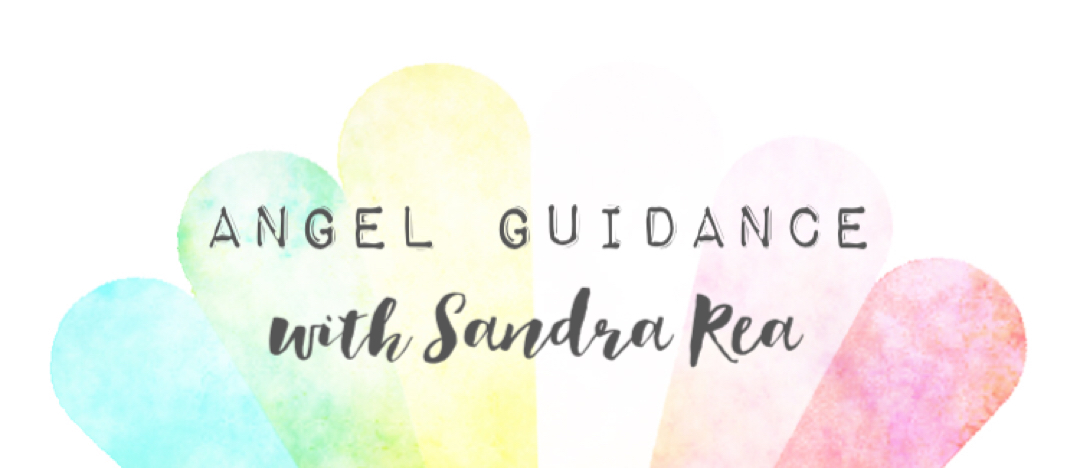 Your Angel Guidance Monday 4th – Sunday 10th June 2018
"Perception shifts everything. Your perception of your world is based on a viewpoint, shift your viewpoint and your perception immediately changes. It's not difficult, it's just that most of you choose to never alter your viewpoint and remain under the same perception for most of your life. You may not even realise you are doing this as you know no other way.
"Today we ask you to begin to shift your perception about things which you seem to "know". Do you really know the answer or is it just your perception of the answer? Are you really stuck or is it just your perception of being stuck? Begin to question what you once knew and your world will start to open up.
"Take nothing for granted. Understand that when you come to a decision and decide that something is as it is, you freeze your perception of that thing. It can't then change in your reality because your perception is frozen and nothing but you can alter that.
"The secret to shifting your perception is to question everything. Question all that you thought you knew and rediscover the world. Open up to new thinking and new ways of being. Feel the freedom this offers you. Nothing can shift your perception for you. It is up to you to open up to this change. Why? Because when you open up, you change your reality, you open up to new possibilities, things you may not have thought of before. A whole new world opens up before you.
"There is only one thing to do, begin now to ask yourself the questions that you have been avoiding. You know what they are! Begin to look at your life in a different light, not through the lense you have been accustomed to using. Start to recognise that things are changing all the time and that you can ride the waves of change, or you can resist."
Who Am I?
I'm Sandra, a life alchemist dedicated to helping people like you to deeply heal, to discover your purpose, and live your best life. Learn More Here
Introduce your kids to the Angels and meditation with my book – Angels Aid, Guided Meditation for Children and Parents by Sandra Rea