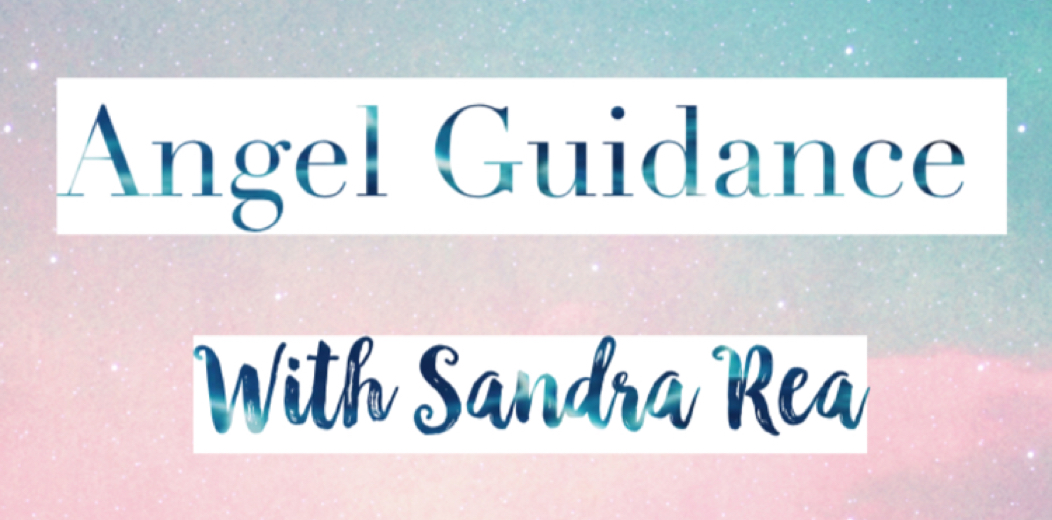 Your Angel Guidance Monday 18th – Sunday 24th December 2017
"This coming week will be a time for you to go within. You will have the opportunity to search your soul for guidance and receive very clear direction. As you approach the solstice, you will feel a pull to go within and question where you are going in life, but more importantly why. The "why's" you come up with will be important because these why's will shape your year to come.
"When you ask yourself what you want and then also ask why you want these things, you get to the core of your knowing. You discover your reason for being. Be really honest with yourself. In reality you can't fool yourself but you are very good at ignoring the truth!
"This is a time for pure truth, some of you might say brutal truth, but the truth is only brutal if you have been opposing your truth. Get to know what's true for you and why. Honour your truth.
"Time spent in quiet contemplation this week will be time well spent. If you feel drawn to, call on us to help, we love to assist you in finding and living your truth.
"The questions you ask yourself will be important. Ask your soul what brings it joy? Ask your heart what it is searching for? Ask your intuition to guide you. Be completely open to the answers you receive.
"When you search your soul, don't be surprised if you discover answers that you have long been looking for."
Who Am I?
I'm Sandra, a life alchemist dedicated to helping people like you to deeply heal, to discover your purpose, and live your best life. Learn More Here
Introduce your kids to the Angels and the magic of meditation with my book – Angels Aid, Guided Meditation for Children and Parents by Sandra Rea