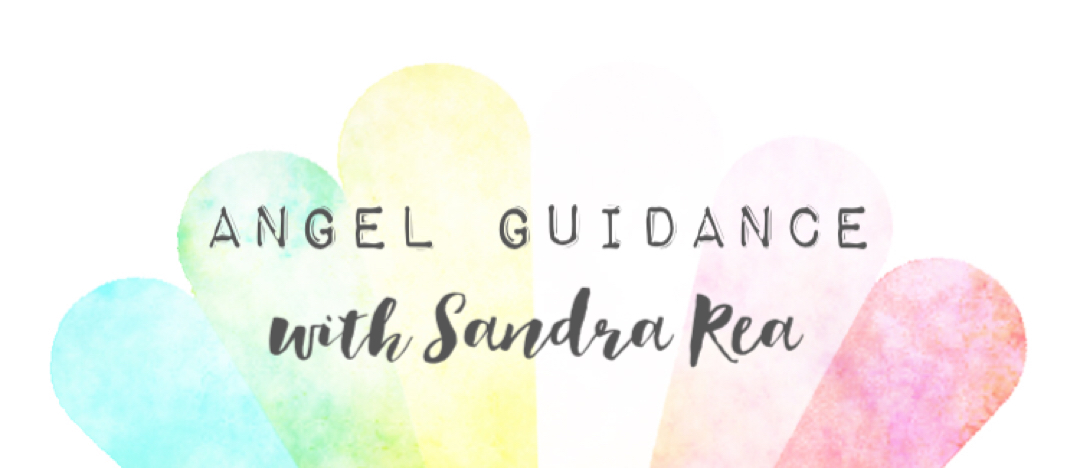 Your Angel Guidance Monday 5th March – Sunday 11th 2018
"This week is all about change. You have been settling for quite a while and it's now time to move forward. Let the energy this week carry you in the direction of your dreams. Let your dreams ignite the fire within and carry you ever onward.
"You have come to a place of knowing. You are certain your dreams can be reached but you have no idea how. This is okay, you don't have to have all the answers. In truth, handing everything over to us will expedite the process. You get caught up in knots when you try to do everything yourself. What's the point in trying to do it all when there's an easier way? We love to help you. That's what we're here for!
"We applaud your efforts so far. You have done tremendous work and for that we acknowledge you. But the time has not come to stop, you're still a long way from your goal and there is still much to do. Don't worry we'll lead the way if you wish. Is this what you desire? Our help is only a question away.
"The foundations have been laid and now it's time to start building the house. Relax, it's easier than you think. Digging the foundations is the hard part and you have already done that. Building the house is the fun part! Are you ready to have some fun? We thought so!
"Prepare for this next phase of your journey. You will be busy but do not get overwhelmed. This is where our help comes in. Hand your worries over to us and allow yourself to enjoy the fun of creating. This is what it's all about. We're with you every step of the way."
Who Am I?
I'm Sandra, a life alchemist dedicated to helping people like you to deeply heal, to discover your purpose, and live your best life. Learn More Here
Introduce your kids to the Angels and the magic of meditation with my book – Angels Aid, Guided Meditation for Children and Parents by Sandra Rea