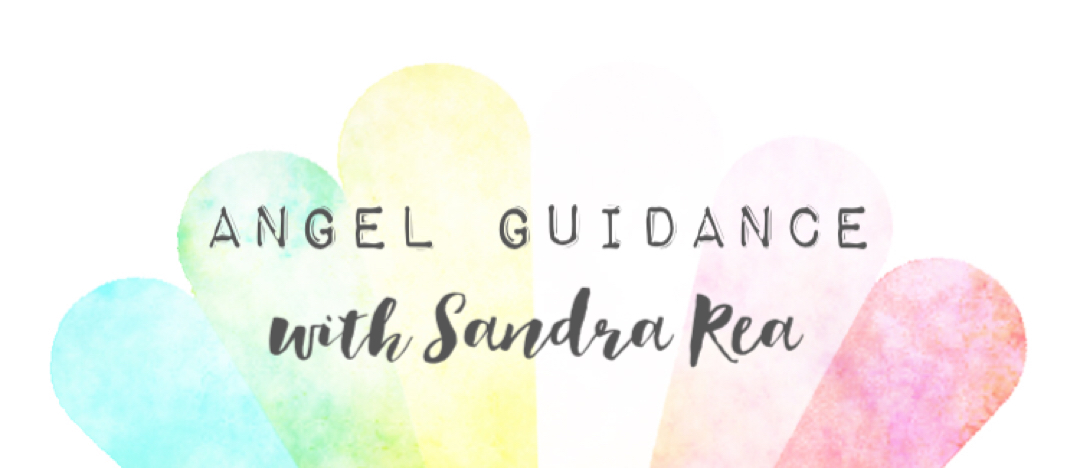 Your Angel Guidance Monday 21st – Sunday 28th May 2018
"There is a place within you, deep within that is pure, untouched. A place where only love resides. It is a place which longs for your recognition. You feel it, you know it's there but you deny its existence. You have forgotten the essence of your true nature. But that doesn't mean it has gone away. Its light may have dimmed but the love inside you is forever present.
"You can choose to grow this light of love within you. You can nurture it just as a mother nurtures the growing baby in her womb. Feed this light and it will shine brighter. Acknowledge its existence within you. Invite it to come forward, to grow and expand, until there is nothing but light. It is all that remains.
"You can choose to do this if you want to. You can choose to access this space of love and light. You always have this choice. Indeed, it is the only choice you'll ever have to make – to choose love over everything else. This is your sacred mission, this is your only goal.
"When you choose love first, you choose the light and the light expands within you. When you choose fear, the light becomes dim. Love is your everlasting power and presence. Those who choose love have everything."
Who Am I?
I'm Sandra, a life alchemist dedicated to helping people like you to deeply heal, to discover your purpose, and live your best life. Learn More Here
Introduce your kids to the Angels and the magic of meditation with my book – Angels Aid, Guided Meditation for Children and Parents by Sandra Rea