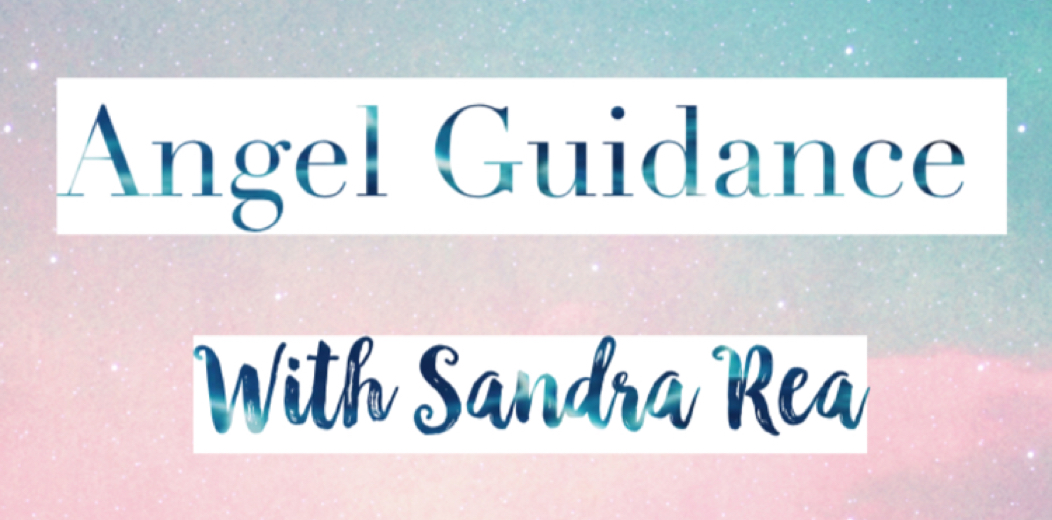 Your Angel Guidance Monday 30th October – Sunday 5th November 2017
"You are beginning to realise that it is possible to live a life of greater ease and joy. We know that you have become accustomed to striving to get what you want but in reality this is not the Divine way. The laws of the Universe do not require effort, they work regardless. Just as gravity "works" without your effort to make it work, so does the law of attraction. In fact, your effort to make it work can have the opposite effect!
"Your complete ability to let go is where you must focus your attention, not on how you must control the outcomes you seek. It is so pleasurable to be in a state of allowing. We urge you to do it more and more. You will understand over time how utterly satisfying it is to be in this state of acceptance and flow. The Universe almost conspires in your favour (in fact it does) when you are completely open to it's gifts, knowing with surety that they are yours.
"We are aware that the reason you wish to control is because of fear and a lack of faith in a greater power to give you everything you need. We understand that you feel alone and there have been times, many times when life hasn't worked out in your favour, so your need to control has increased. We also know that any motives which are fear based are not good motives. We know that when you let go and let God, magical things open up for you.
"We are not here to condemn you. We do not judge your motives, nor do we want to change you. We only wish for you to have what you deserve – a life of unlimited abundance and love. And we know that you wish for this too.
"So, we tell you to let go, not from a place of attack but from a place of love. We urge you to follow our guidance but we do not insist on it. That is why you always have a choice and we respect that. It is our desire that you let go of control but if that is not what you choose we honour your will.
"And if you choose to let go, we are ever present to assist you. Ask and you shall receive."
Who Am I?
I'm Sandra, a life alchemist dedicated to helping people like you to deeply heal, to discover your purpose, and live your best life. Learn More Here
Introduce your kids to the Angels and the magic of meditation with my book – Angels Aid, Guided Meditation for Children and Parents by Sandra Rea