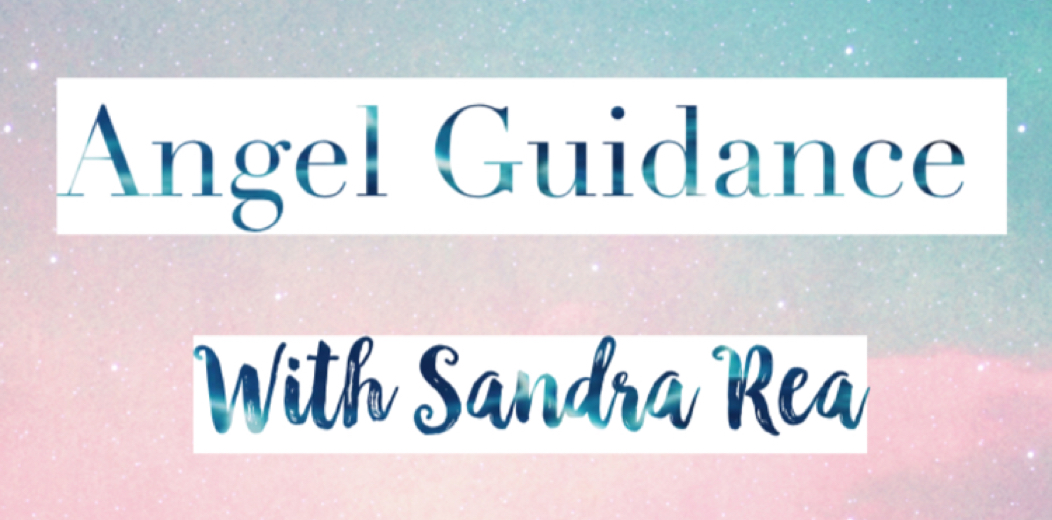 Your Angel Guidance – Monday 6th – Sunday 12th November 2017
"Getting clear about what you want to do isn't so much about what you want to do but more about the feelings you want to create. If you want greater peace in your life, decide what you need to do now (or not do) in order to bring about the feeling of peace now. If you want more happiness, decide what you can do now in order to feel happier now.
"It might only be a small tweak or it may be a major overhaul, but all you need to do now is to take one step in the direction of your happiness. So we encourage you to constantly ask yourself "how is this going to make me feel"? Of course there will be times when you feel you don't have a choice right now to feel greater happiness. You may feel that you have to get up early to go to a job you hate and you don't have a choice in the matter. In truth, you always have a choice, but if you choose to continue working at the job you hate, you can choose to bring happiness to that role.
"Let us give you an example, if you work in an office at a desk, you can pin photos of your loved ones to your desk and each time you look at the photos you can choose to feel the emotion of love. If you dislike your colleagues, each time you see them you can choose to shift your perspective and see them in a new light. Perhaps they are suffering too and their actions are not so much about you but related to their own suffering. And of course you can call on us Angels to light up your workspace and to bring the vibration of love and happiness to you and those around you.
"There are many ways you can start to feel happy now. You don't have to wait until your life is "perfect" to start living the life you want. When you choose to live a life of peace and happiness every day despite external circumstances, then and only then are you free. If you are constantly waiting for outside circumstances to line up in your favour in order to feel good, you will remain dissatisfied.
"The outside world reflects your inner world, so in order to feel happy, you must first choose to be happy inside and in time your outside world will reflect your inner happiness back to you."
Who Am I?
I'm Sandra, a life alchemist dedicated to helping people like you to deeply heal, to discover your purpose, and live your best life. Learn More Here
Introduce your kids to the Angels and the magic of meditation with my book – Angels Aid, Guided Meditation for Children and Parents by Sandra Rea