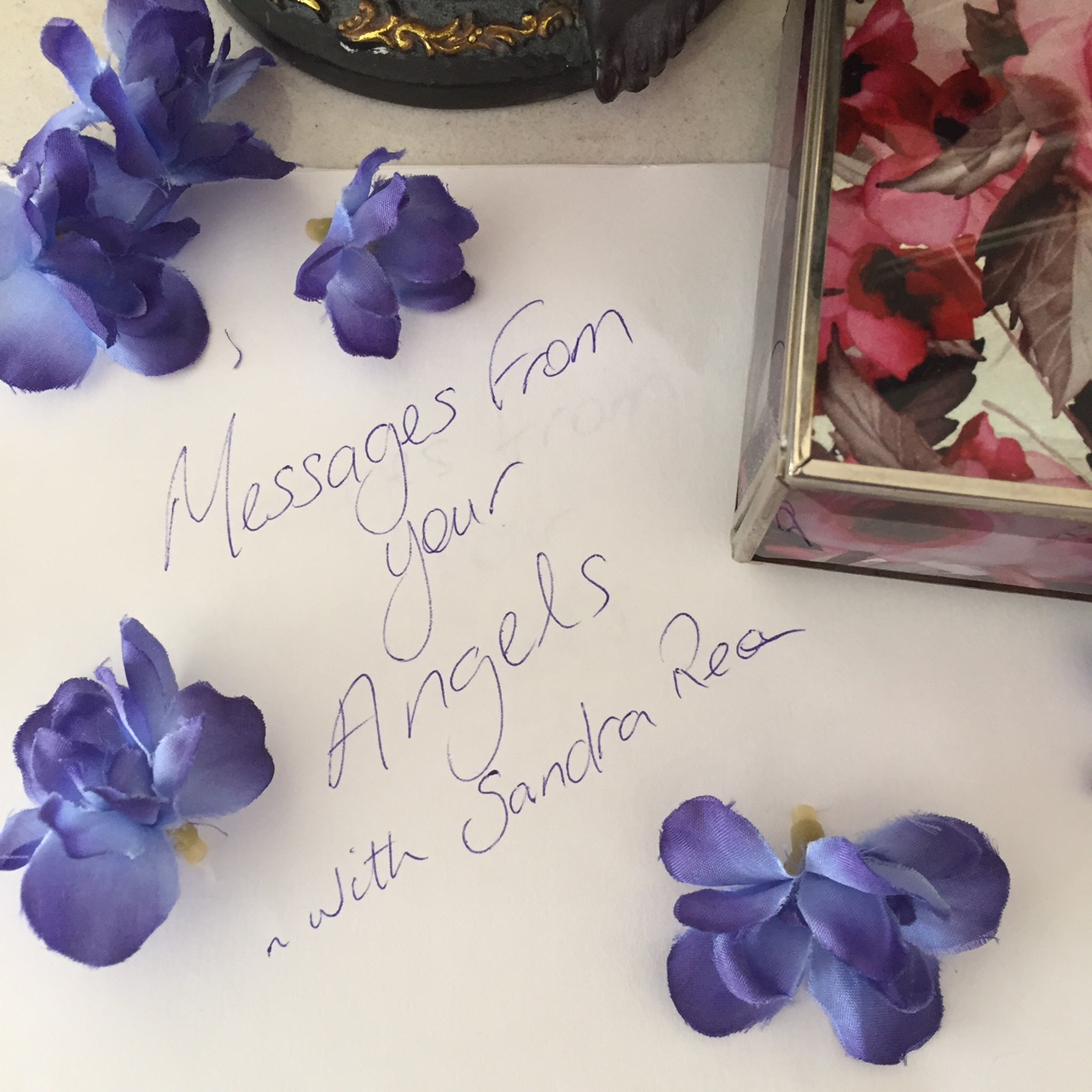 Messages From Your Angels – Monday 1st May 2017
"Have faith. Your prayers are being answered. You My Beloved are very special. You are not without guidance. Follow your guidance and all will be well.
"We are here to assist you as it is our purpose to do so. Your guidance is to follow the promptings of your heart. Listen to it's whisperings. It speaks to you often but you do not hear. You're consumed by the noise in your head, the chatter of your mind.
"Your mind has reason but your heart knows best. Your heart will lead you beyond the limitations of the mind into potential and possibility.
"Of course this is natural but it has become unnatural for you. Instead of effortlessly following your heart, you choose to engage only the mind. And this is where your error lies.
"The mind knows not of freedom and possibility, it knows only problems and difficulty.
"Serve not the mind, engage your loving heart. Leave space for its guidance."
Your Angel Messages are brought to you by Sandra Rea
I am Sandra, your Zen Deity of transformation. I turn your suffering into ease, your pain into relief and your confusion into clarity… Learn More Here