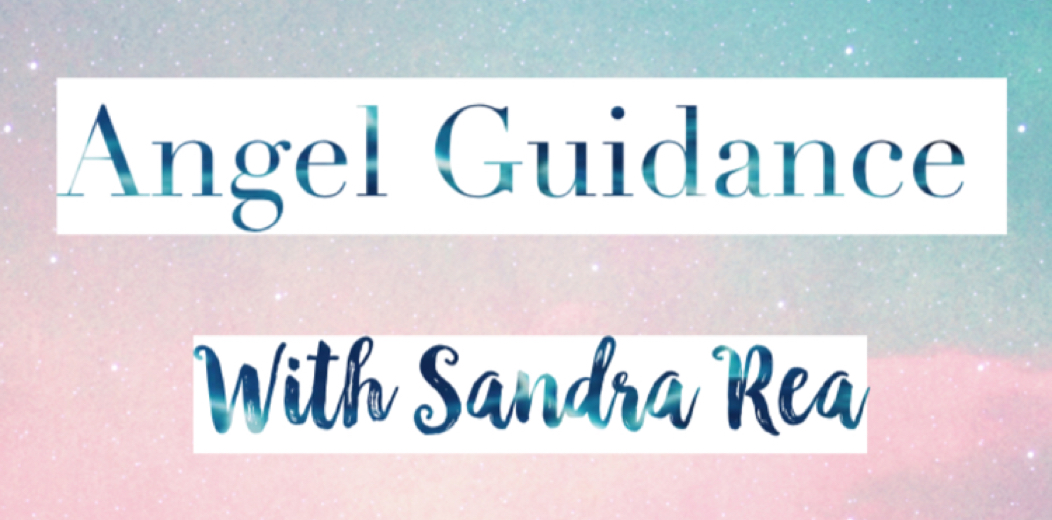 Your Angel Guidance Monday 13th – Sunday 19th November 2017
"Believe in yourself. Believe in your gifts. Believe in your everlasting light.
"You came into this world to be the difference, not to make your mark but to make God's mark! The way in which you do this is up to you and of course we urge you to do this in the way that brings you greatest joy.
"Your life is meaningful. We want you to know this with absolute certainty. Your life has purpose and only you can deliver this. What you are hear to do is beyond any comprehension that you have right now. The significance is profound. And yet you believe that you have no worth.
"How can you fulfil a purpose so profound and almighty when you believe you have nothing to offer? We see in you what you cannot see. You have to trust that you are sacred, you are divine, you hold the power.
"How can you see this? You can't see the immensity of it from where you stand. It's like standing at the base of a mountain and trying to see it's peek. It is only when you stand at the top of the mountain that you truly experience its greatness.
"Elevate your perspective. See yourself as we see you. Take a moment in quiet meditation and ask us to take you to this viewpoint. Be ready for what you might experience! You may be astounded at your greatness and you may never look at yourself as unworthy again."
Who Am I?
I'm Sandra, a life alchemist dedicated to helping people like you to deeply heal, to discover your purpose, and live your best life. Learn More Here
Introduce your kids to the Angels and the magic of meditation with my book – Angels Aid, Guided Meditation for Children and Parents by Sandra Rea